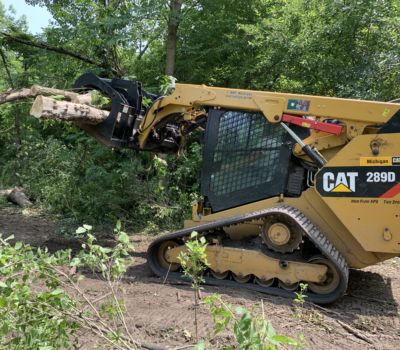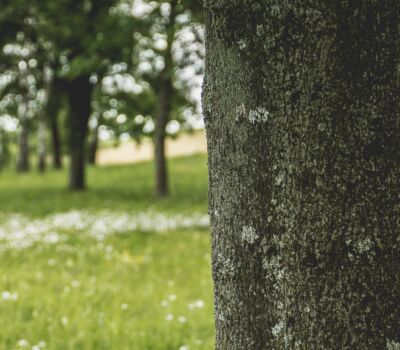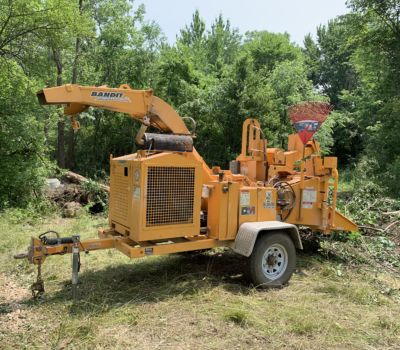 Whether you need to remove a few tree branches, an entire tree or just want trimming and basic maintenance, D&M Services offers professional, safe and affordable tree services.
Our trained professionals remove, trim and maintain troublesome trees destined to cause potential risk to your property.
Tree removal requires caution and patience in order to avoid hazardous situations. the trained and experienced tree experts at D&M Services have the skills, training and knowledge to handle a wide range of tree removal problems.
D&M Services also provides tree trimming services. Whether you want to eliminate a few misplaced branches or your tree is becoming outgrown, our professionals take care of your tree trimming needs.
Trees are often located within close proximity to buildings, in both residential and commercial settings. When removing and trimming trees, it is important to use the correct equipment to avoid potential damage to nearby property. Our technicians are extensively trained on the process and equipment required in tree removal to make sure that individuals or surrounding property is not affected.
For more information on tree services from the experts at D&M Services, please contact us here or call us directly at 810.653.7669.