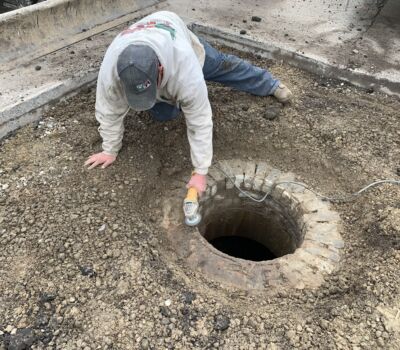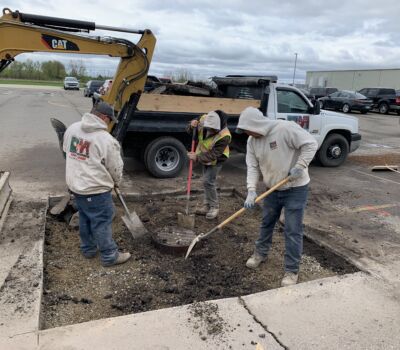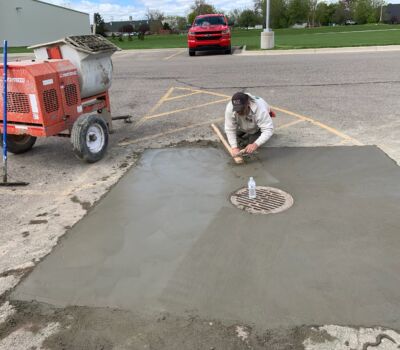 Manhole rehabilitation is a growing area of our nation's infrastructure maintenance program.
At D&M Services, we work with municipalities, facility managers, business owners and associations to identify and resolve issues with manholes — before they become major problems.
This maintenance and repair activity not only reduces future repair expenses, but it also reduces liability and safety concerns. Our team combines years of excavation experience and expertise with confined space certifications to offer an affordable solution.
For more information on manhole rehabilitation from the experts at D&M Services, please contact us here or call us directly at 810.653.7669.