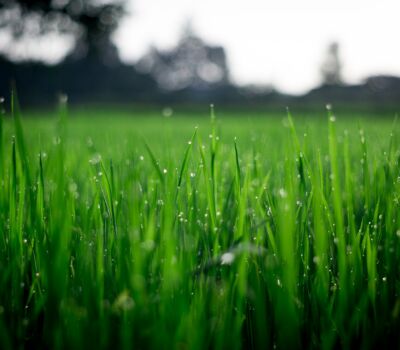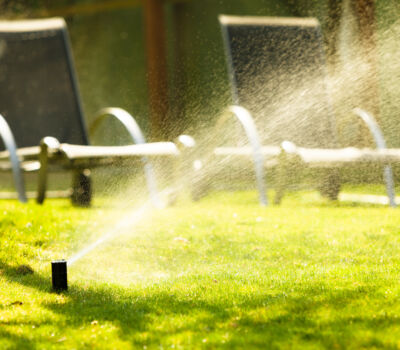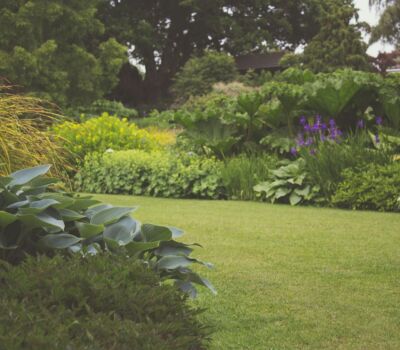 D&M Services installs and maintains customized irrigation systems for homes and businesses.
Our customized irrigation systems are sustainable, designed to lower the amount of water runoff, improve drainage and maximize water retention. Our state-of-the-art irrigation solutions are effective, affordable and eco-friendly.
Ensure that your sprinkler system works the way it should every time with our professional seasonal checks, repairs and installations. Because your irrigation system is out of sight, it often goes out of mind, which can lead to unnecessary problems and costly last-minute repairs. The professionals at D&M Services take great pride in helping your irrigation system operate the way it should.
Benefits of fixing your existing irrigation system include:
Your lawn and landscaping become more sustainable

Having a well-maintained and watered landscape

Conserving water and limiting water runoff
Our professionals also repair existing irrigation systems at homes and businesses. If your irrigation system is ineffective and not achieving the results you desire, we will repair it. With industry-leading expertise and the highest-grade of products, D&M Services works with you to replace, repair and troubleshoot any problems you encounter with your irrigation system.
For more information on irrigation systems from the experts at D&M Services, please contact us here or call us directly at 810.653.7669.