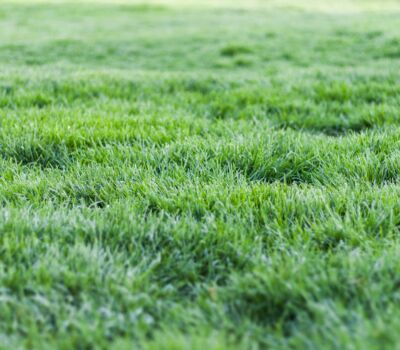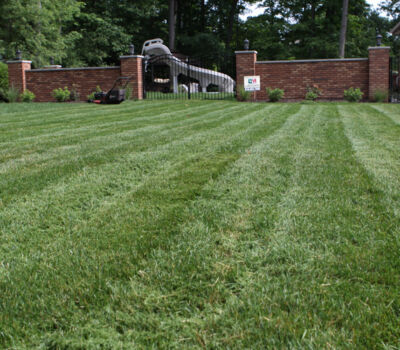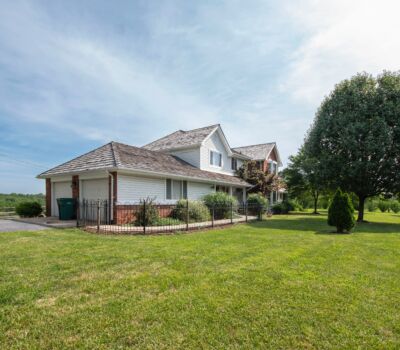 Like many professional landscapers, the team at D&M Services excels at mowing, manicuring and maintaining your Michigan lawn from Spring through the Fall.
But cutting and trimming a dying lawn just makes a bad problem worse. If you are tired of inconsistent growth on your lawn, it might be time for sod installation. Problems with slow growing or dead grass often result from grading, drainage or poor soil issues. replacing your existing grass with new sod can eliminate many of these problems.
Professional sod installation offers immediate results for new and existing landscapes. Whether you are changing grass types, have new construction or your lawn needs patching, installing new sod is the quickest way to obtain a lush yard.
Our efficient 10-step sod installation process includes:
On-site evaluation and measuring

Proper grass type is chosen

Sod and topsoil is delivered

Sprinkler heads are flagged

Soil is tilled and prepped

Fresh soil is added to the yard

Sod is laid, shaped, and leveled

Sprinkler holes are cut

Starter fertilizer is spread

Irrigation process begins
D&M Service's trained professionals work hard to install your sod quickly — leaving you to enjoy your outdoor space. Upgrade your landscape and give it a brand new look with sod installation.
For more information on sod installation from the experts at D&M Services, please contact us here or call us directly at 810.653.7669.