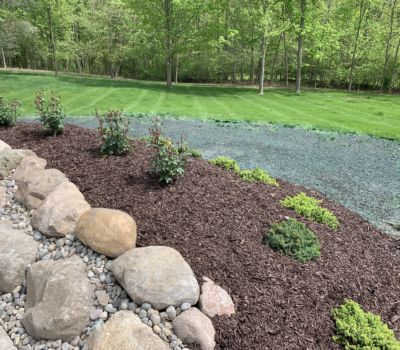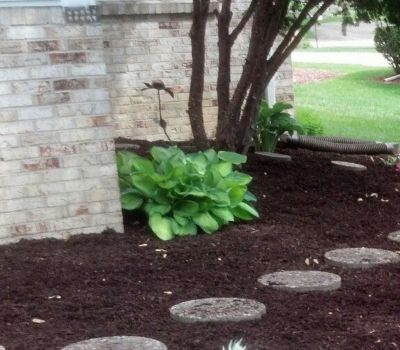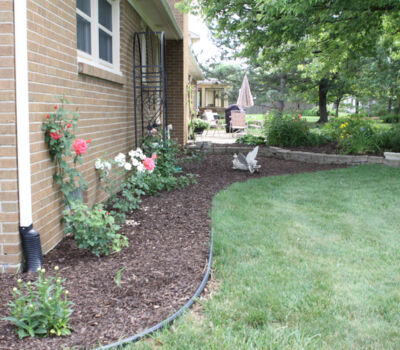 Mulch is very important to your home and business' landscape and as such should be a part of your routine lawn care. D&M Service's mulch keeps an attractive and uniform appearance on your property.
Often mulch is placed over the top of the soil around the plants in a bed or garden. Mulch prevents weeds from growing and minimizes soil compaction during the rainy season.
Mulching also aides the nutrition in the soil and maintains the temperature of the soil. Mulch can also help conserve water as it retains moisture from watering, getting more water to the roots of the plants.
We offer a wide range of mulching options, including:
Chips

Bark chips

Straw

Wood shavings

Plastic

Stones

Grass clippings

Cocoa hulls
The mulching experts at D&M Services ensure than the correct mulch is used for your landscape. We make sure that the mulch we spread delivers the most benefits for your residential or commercial property.
D&M Services leaves your yard looking fresh and new after mulching. Our professionals make sure your outdoor area is clean and precise when finished.
For more information on mulching from the experts at D&M Services, please contact us here or call us directly at 810.653.7669.