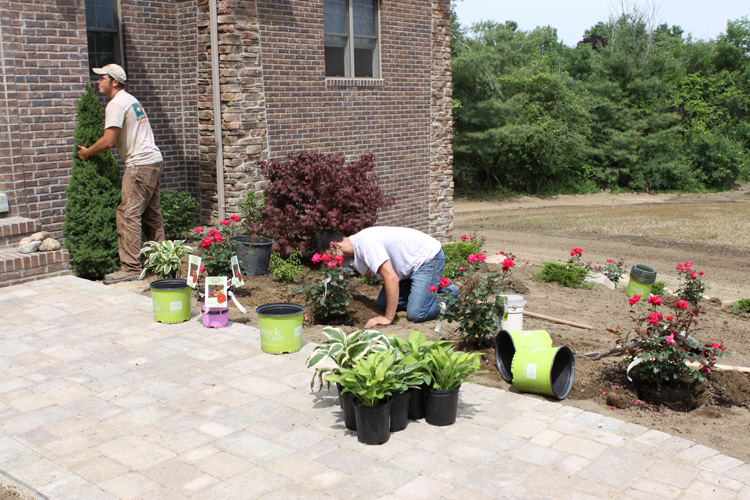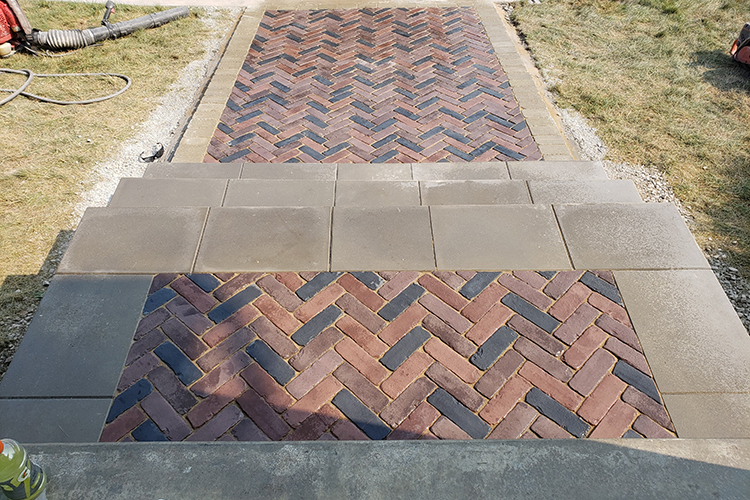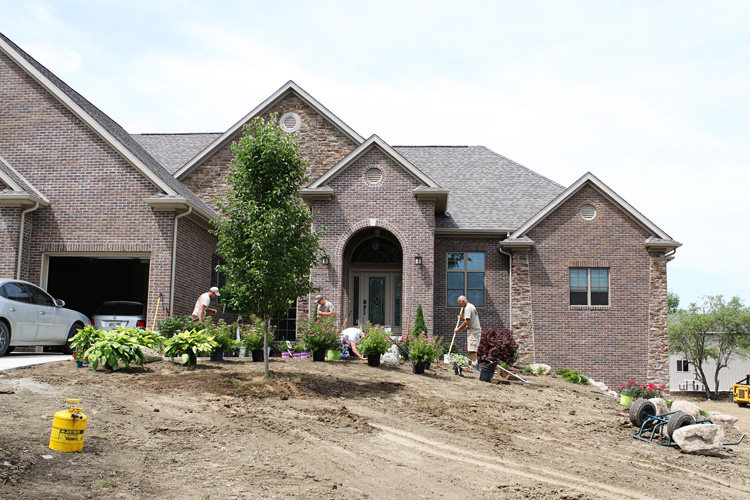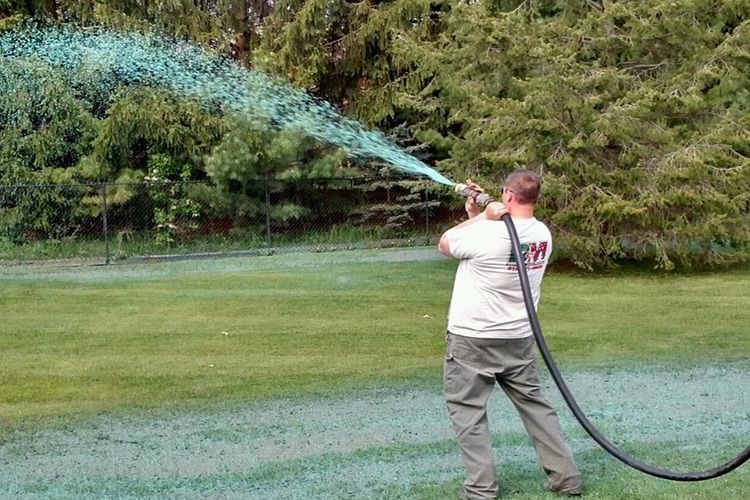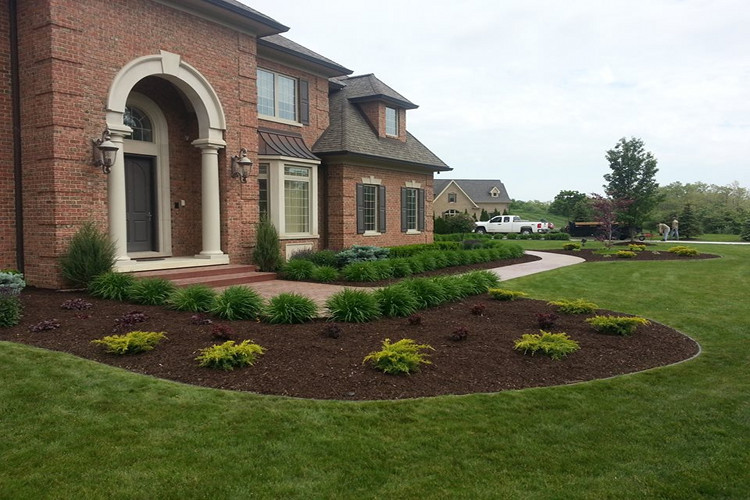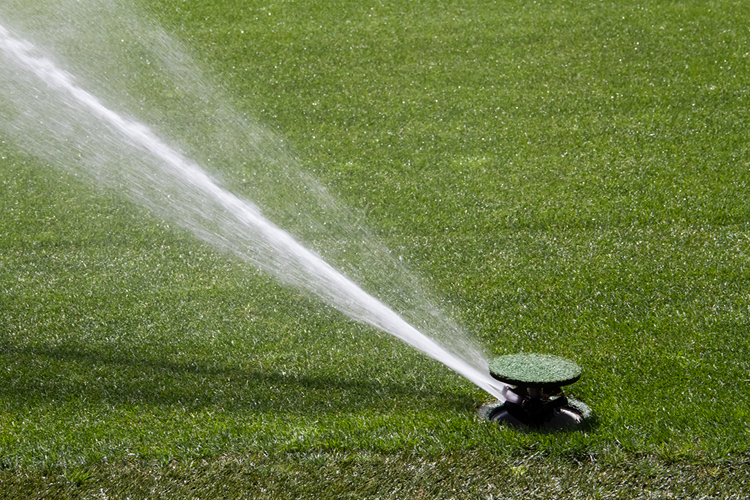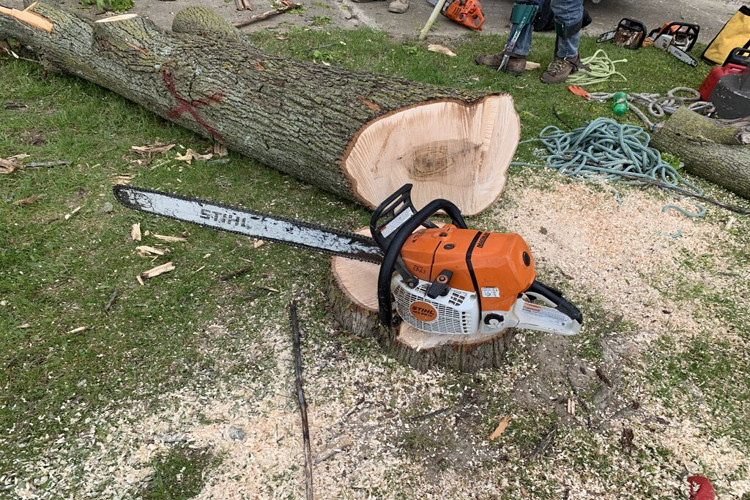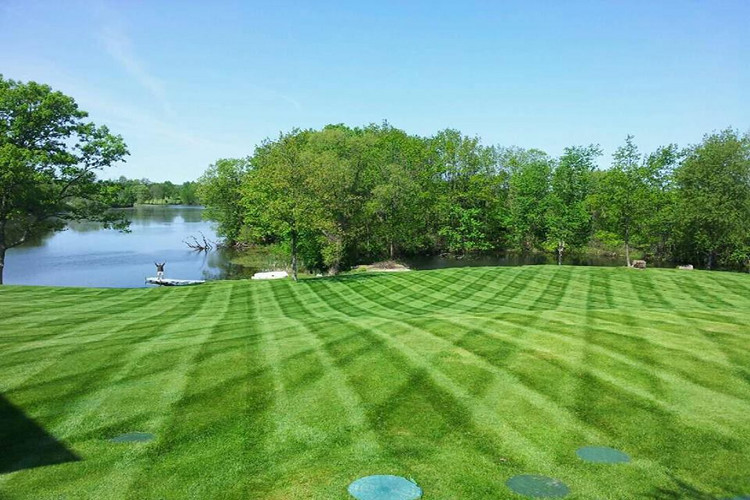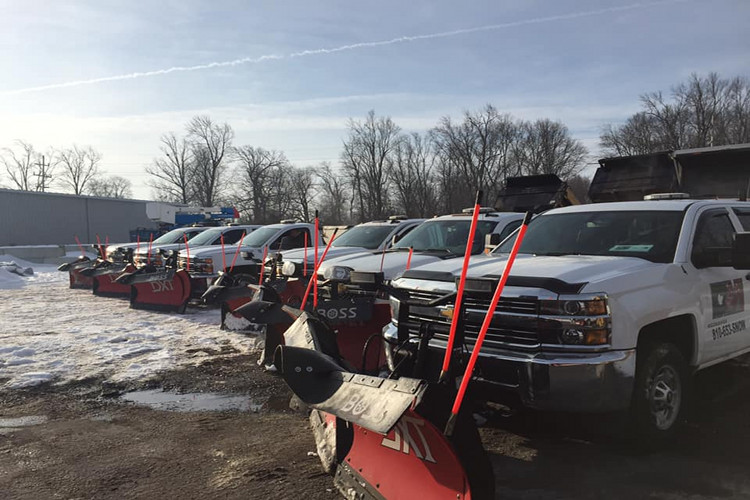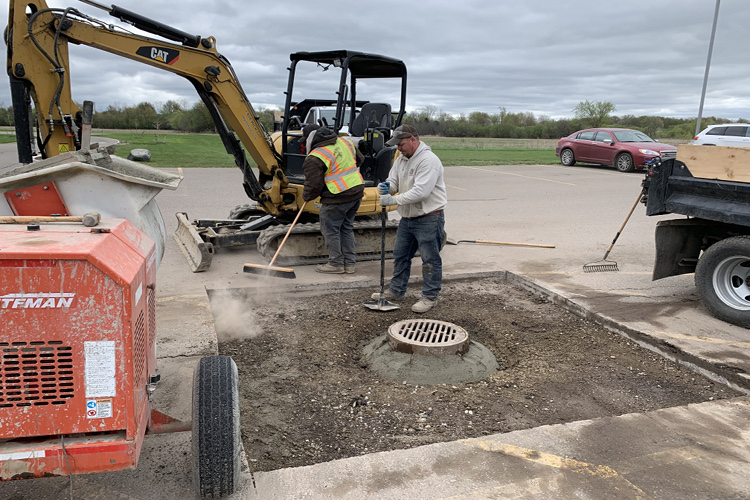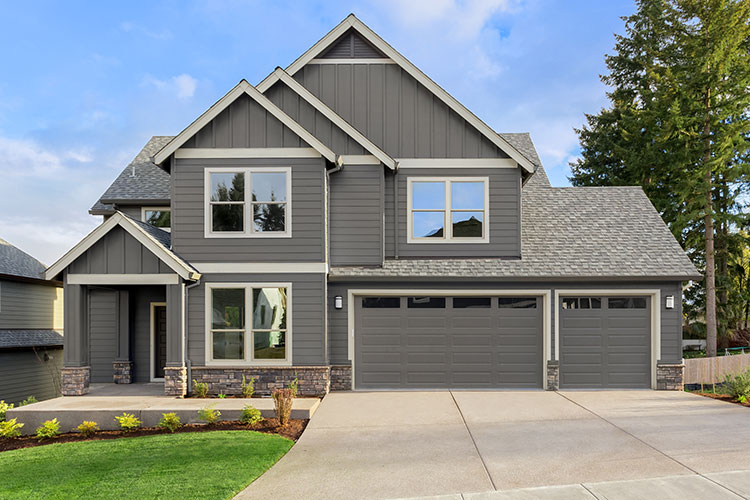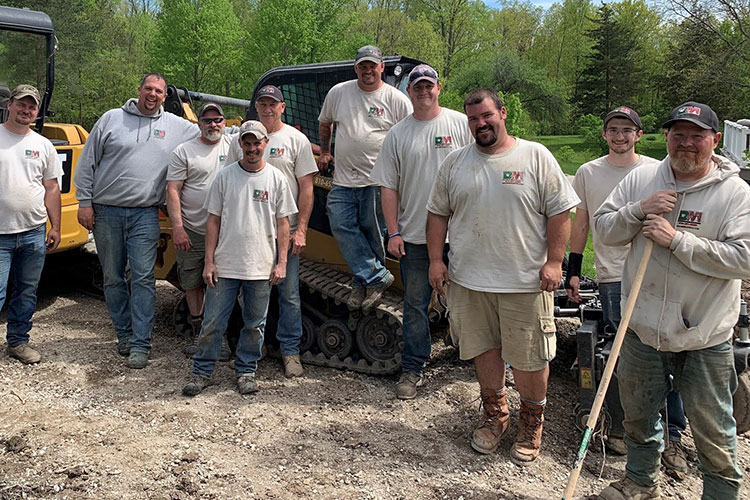 We Are Open and Scheduling For All Lawncare and Landscape Projects. Call Us Today!
Professional Landscaping Services
Looking for quality and dependable landscaping services for your home or business? Each and every one of D&M Services landscaping solutions are performed at the highest standard of excellence. Whether creating a beautiful landscape for curb appeal or general maintenance, our professionals take great pride in making your property look its best.
Our professional landscaping services make your home or business look beautiful. Our expert landscapers design inspiring outdoor spaces that will bring your creative ideas to life.
Create an amazing landscaping design with hardscaping — turning brick, stone or rock into functional and awe inspiring spaces. Whether you envision a brick patio, a stone walkway or an entire outdoor transformation, D&M Services will make your dreams a reality. Our excavation services work for any size job, whether you're looking to clear land for a driveway, a garage, a barn or an entire piece of land.
Combining 25-years of experience with a wide-range of services for residential and commercial customers, D&M Services delivers high quality landscaping solutions that look great and make a lasting impression.
Create a landscape that you're proud of with help from our skilled technicians. Known for outstanding customer service, our professionals work with you to make the landscaping process simple and smooth.
For more information on professional landscaping from the experts at D&M Services, please contact us here or call us directly at 810.653.7669.
I have used D&M for years. They have a multitude of services! Snow plowing and lawn care, is what I personally use. I have had nothing but outstanding comments about their work, (when people see my lawn and driveway, after the D&M touch) The guys always do an amazing job and have very fair prices! Thanks D&M!
– Amanda